I originally saw this idea on another photography blog: Chris Barnes' Digital Imaging. The idea is to itemize ten places to take pictures at some point in your life. I thought it was kind of thought provoking – so I decided to take a swing at it myself.
This is my list of top ten things that I want to photograph before I die. There is no rhyme or reason to my list. It's not along any common theme – other than they are all places I want to photograph. Some of them are not even practical given current socio-politico-economic reasons. But – it's before I die and lots can change in the next seventy or eighty years.
1. Mustang, Nepal
Only recently open to Westerners, one could potentially get a view of Everest on the same trip.
2. India
Okay, I've shot in India before so technically I've got one out of ten. There's so much more to see – and India's got it all.
3. Masada, Israel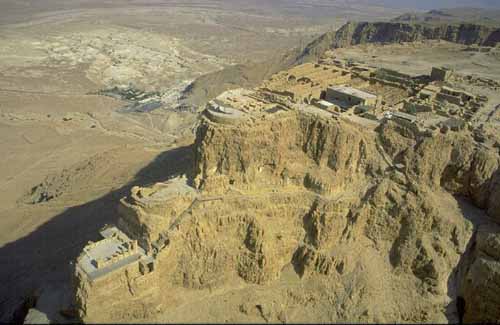 I saw the mini-series as a kid – bummer about the politics in the region.
4. Petra, Jordan
I saw Indiana Jones as a kid. Bummer about the politics in the region.
5. The Isle of Skye, Scotland
For only about $4500, I could join a SmugMug tour!
6. Easter Island
Yeah, that's cool.
7. The South Island, New Zealand
I'll either get pictures like this – or a lot of sheep.
8. The backcountry of Iceland – in the summer
Okay – I've been there too, but as you can see it was the dead of winter. It's supposed to be gorgeous in the summer!
9. Pyramids, Temples, Sphinxes, etc. – Egypt
I've always thought Egypt was cool. There's also a lot of things to point a camera at!
10. Earth's Orbit
It couldn't hurt to wish, could it?
It looks like it's time to start making some travel plans. At one trip every three years.. it'll only take thirty years..
Apologies to the people who own the images that I linked to. I'll gladly remove them if requested!